MATERIALS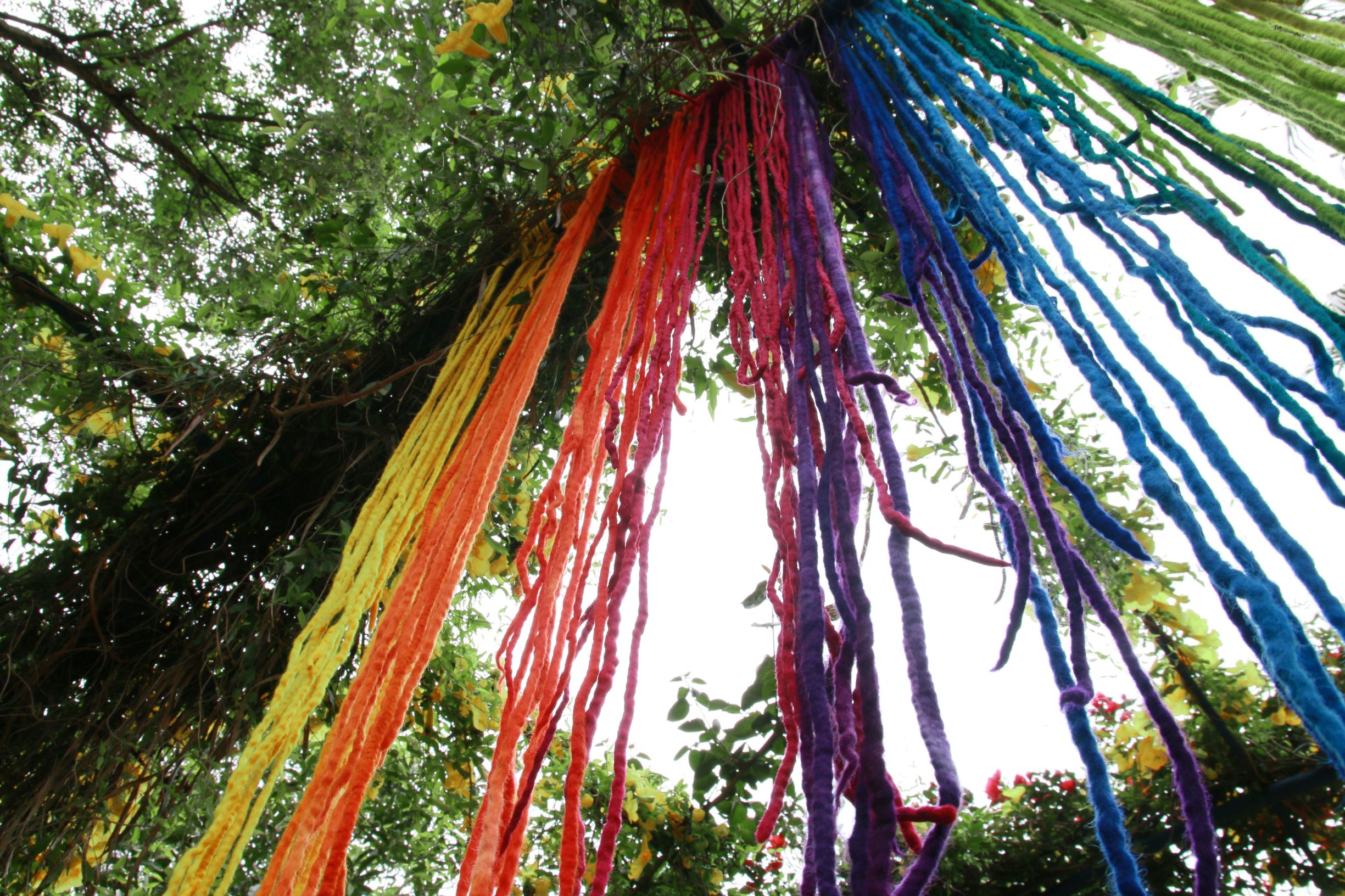 For us sustainability is not a trend but a moral obligation. Part of how we work in a sustainable way is to use natural and ecological fabrics. Choosing sustainable fibres helps lower our impact on the planet and it's more gentle on our skin as well.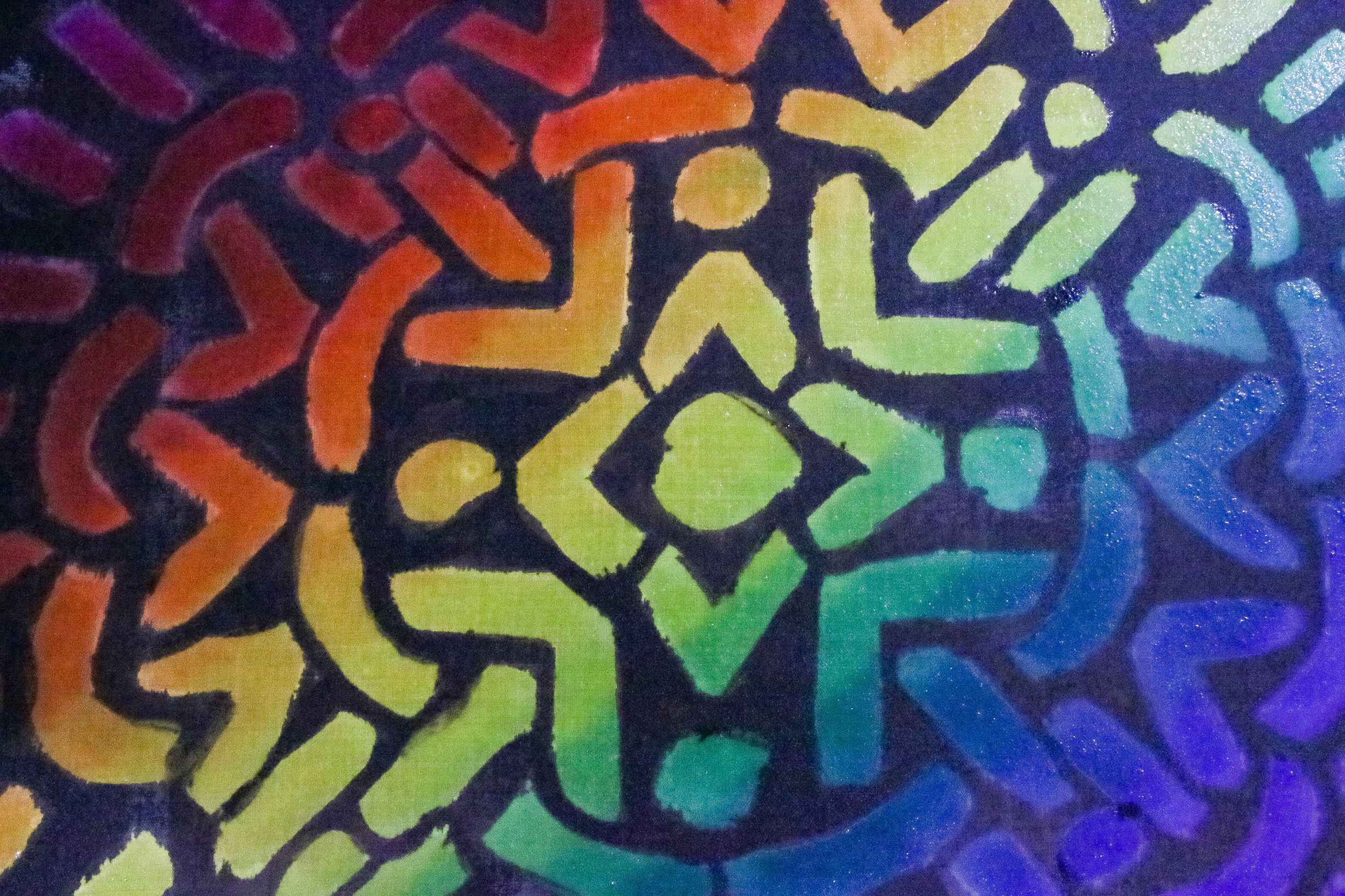 ORGANIC WOOL
Organic GOTS certifed wool is 100% natural and long-lasting. It's grown using methods that have a low impact on the environment. Wool is not only breathable and cosy but is also biodegradable. We only use mulesing-free organic virgin wool in our products.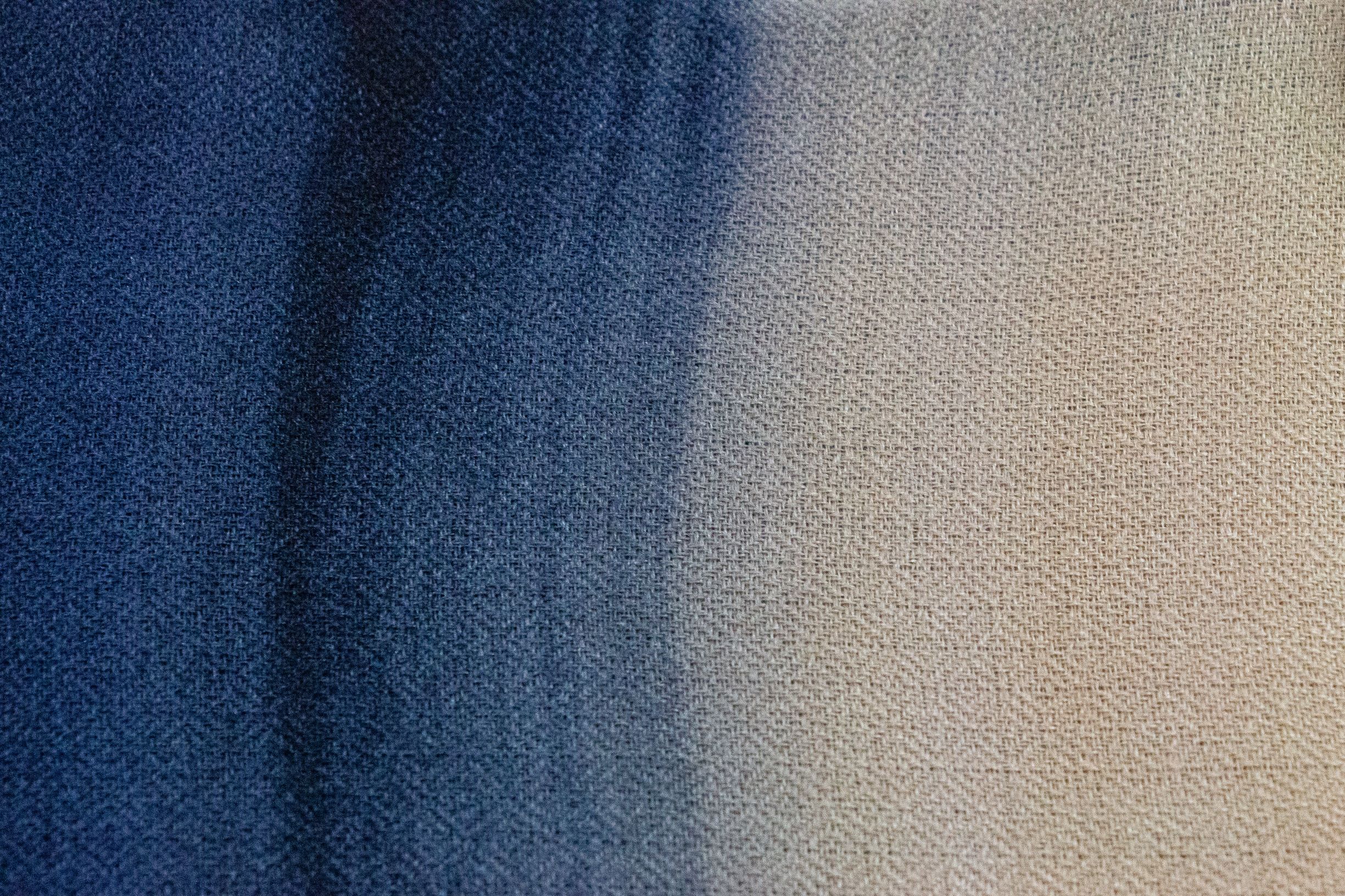 CASHMERE BLEND
Cashmere is a precious textile fabric made of the hair of goats that are combed, not shorn. It is excellent for those who are allergic to lanolin, but still want to buy products made with a soft and warm material. The cashmere we use comes from a small village in Kashmir and is made the ancient way.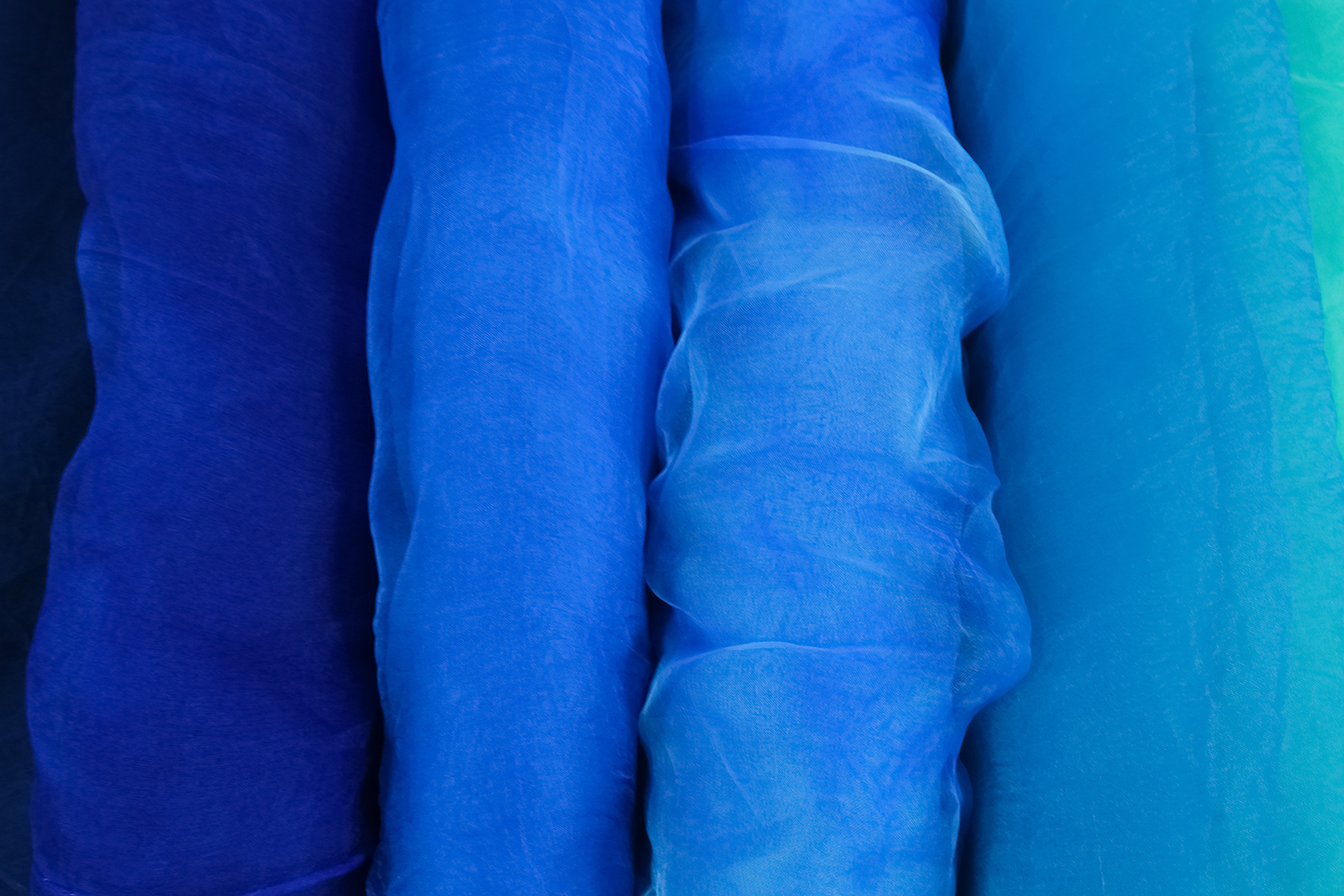 PEACE SILK
Peace Silk means non-violent silk breeding and harvesting. It allows the completion of the metamorphosis of the silkworm to the butterfly, so that no animal has to suffer or die for fashion. Peace Silk is manufactured under the strictest social and environmental standard in India. Silk has extremely high tensile strength and it's naturally hypoallergenic and biodegradable. Silk retains moisture without feeling damp and it's thermally stable, so you can wear in both summer and winter.
KASHMIR WOOL BLEND
This material is soft, light and delicate like a caress. It is made of the hair of sheep that live at more than 2000 metres of altitude in Kashmir. This type of wool is beautiful and extremely soft to the touch. The sheep from whom this precious material comes are always treated respectfully by the humans around them, who do not inflicted them the torture called mulesing.